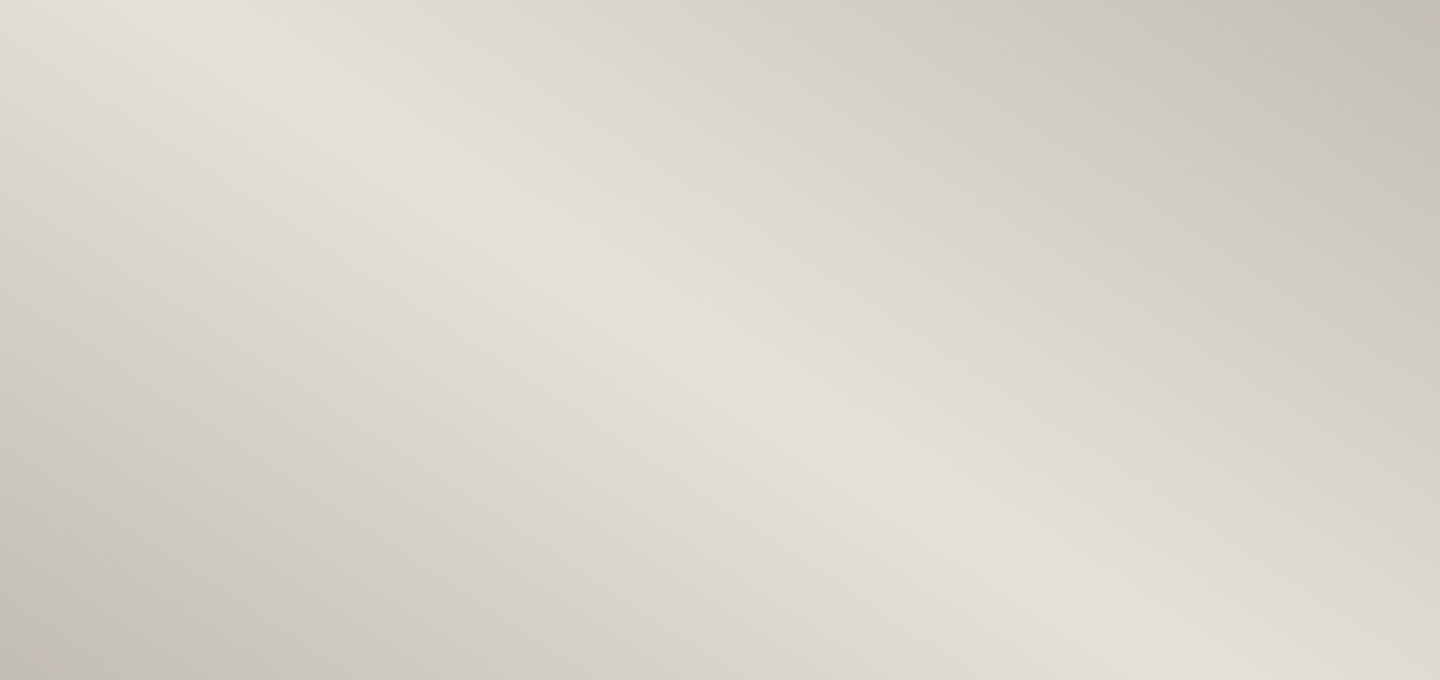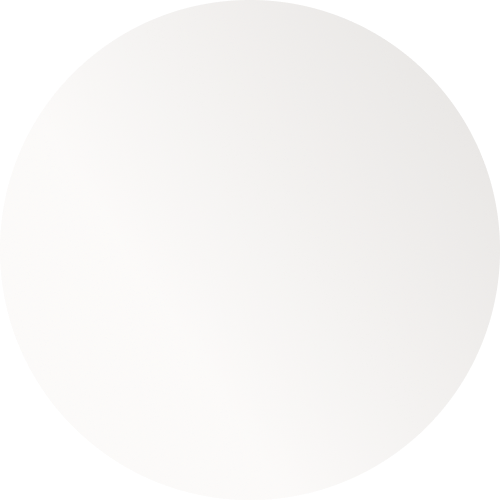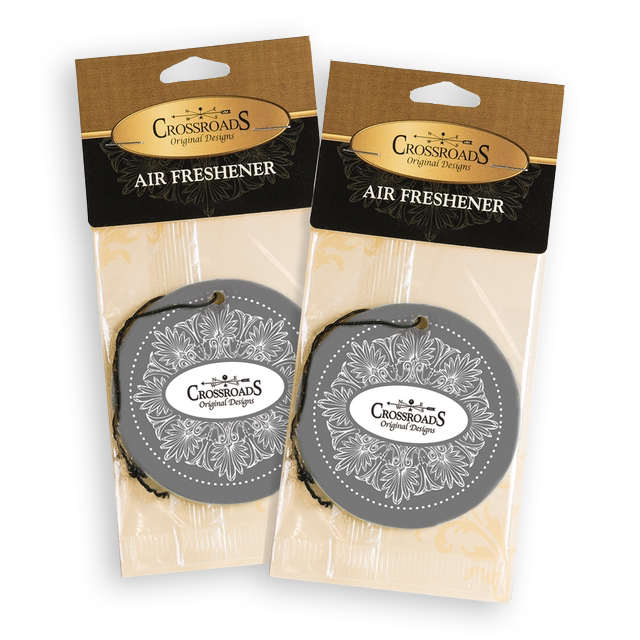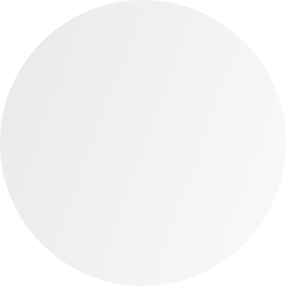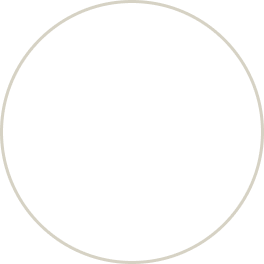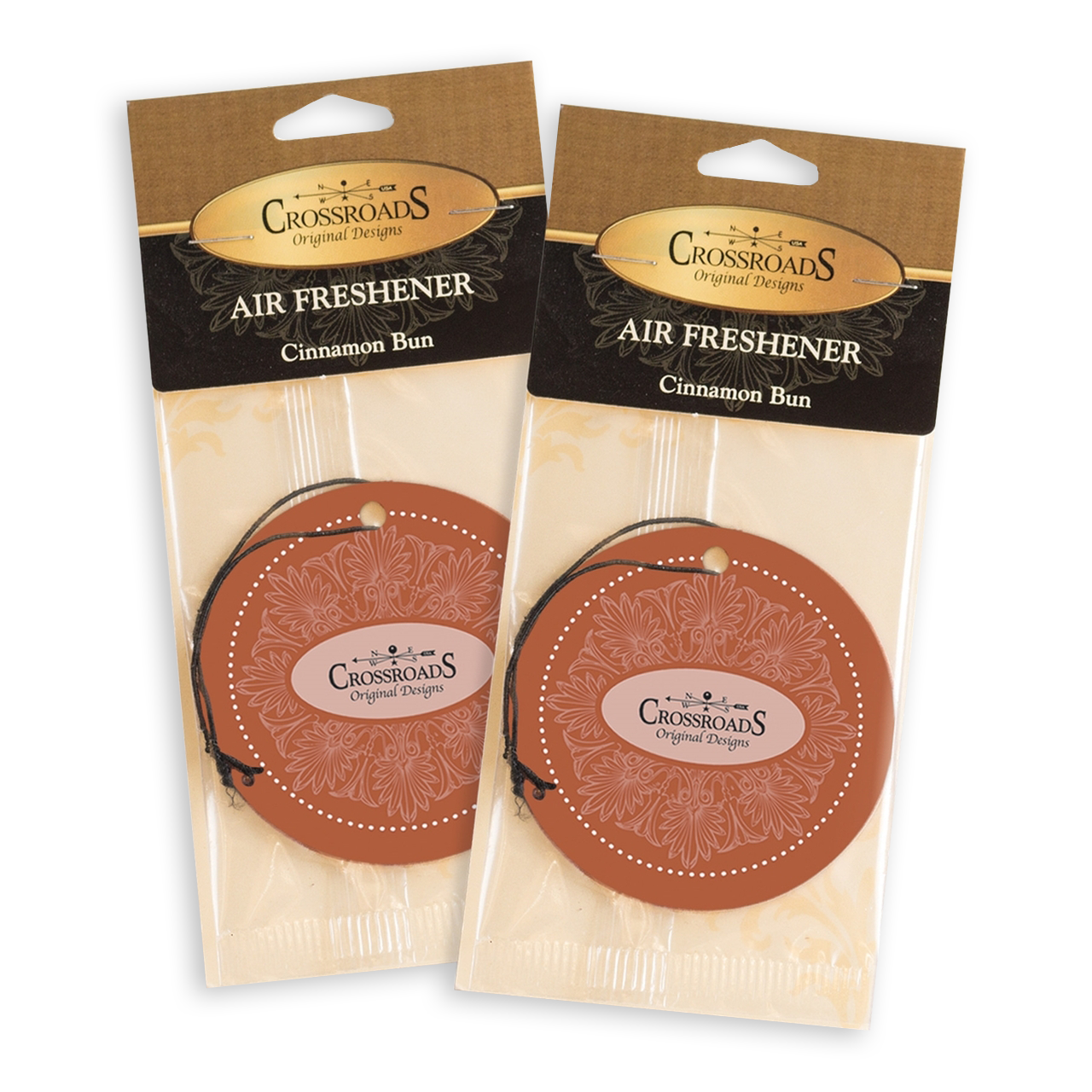 Find Your Style At
Dublin Mercantile
Hundreds Of Home Décor Products for you to browse through. At incredible prices!
Shop now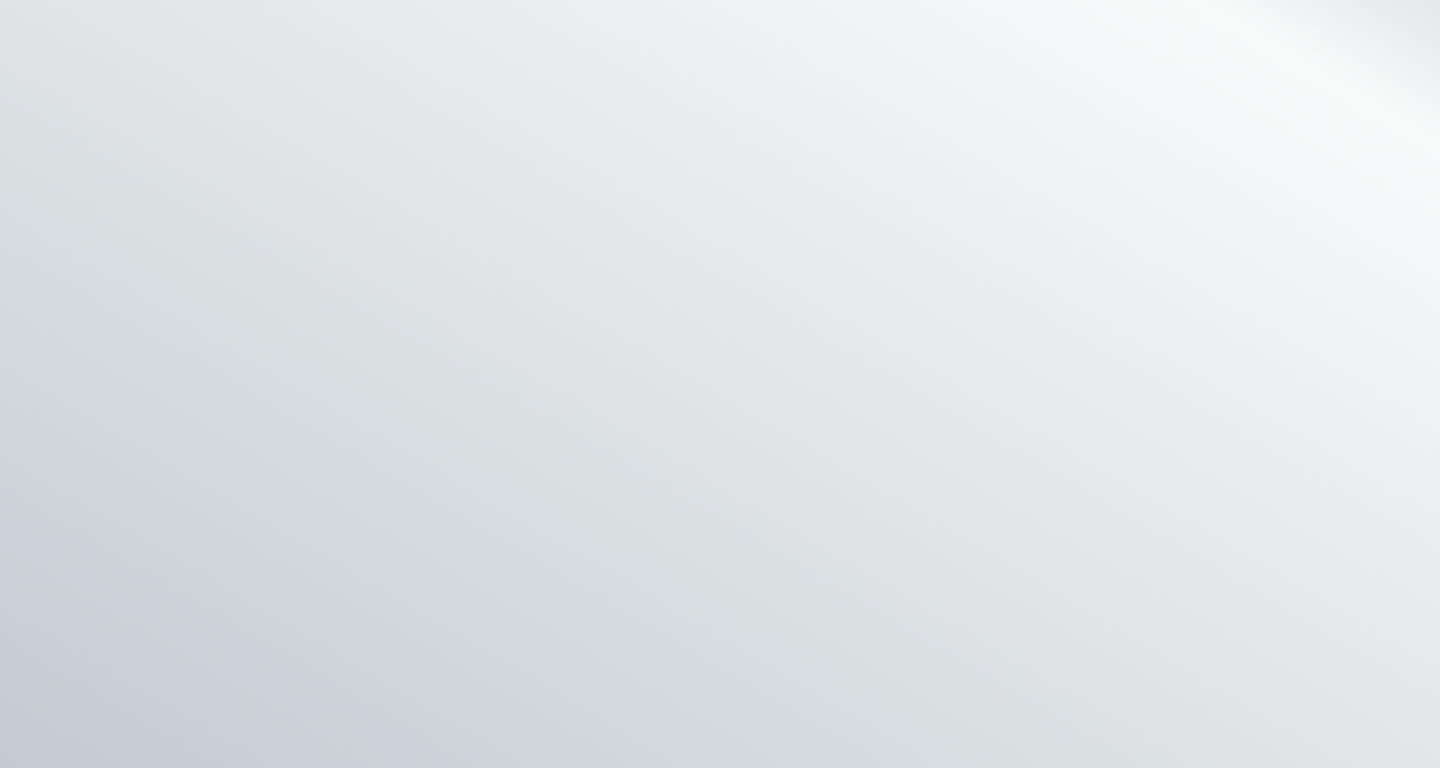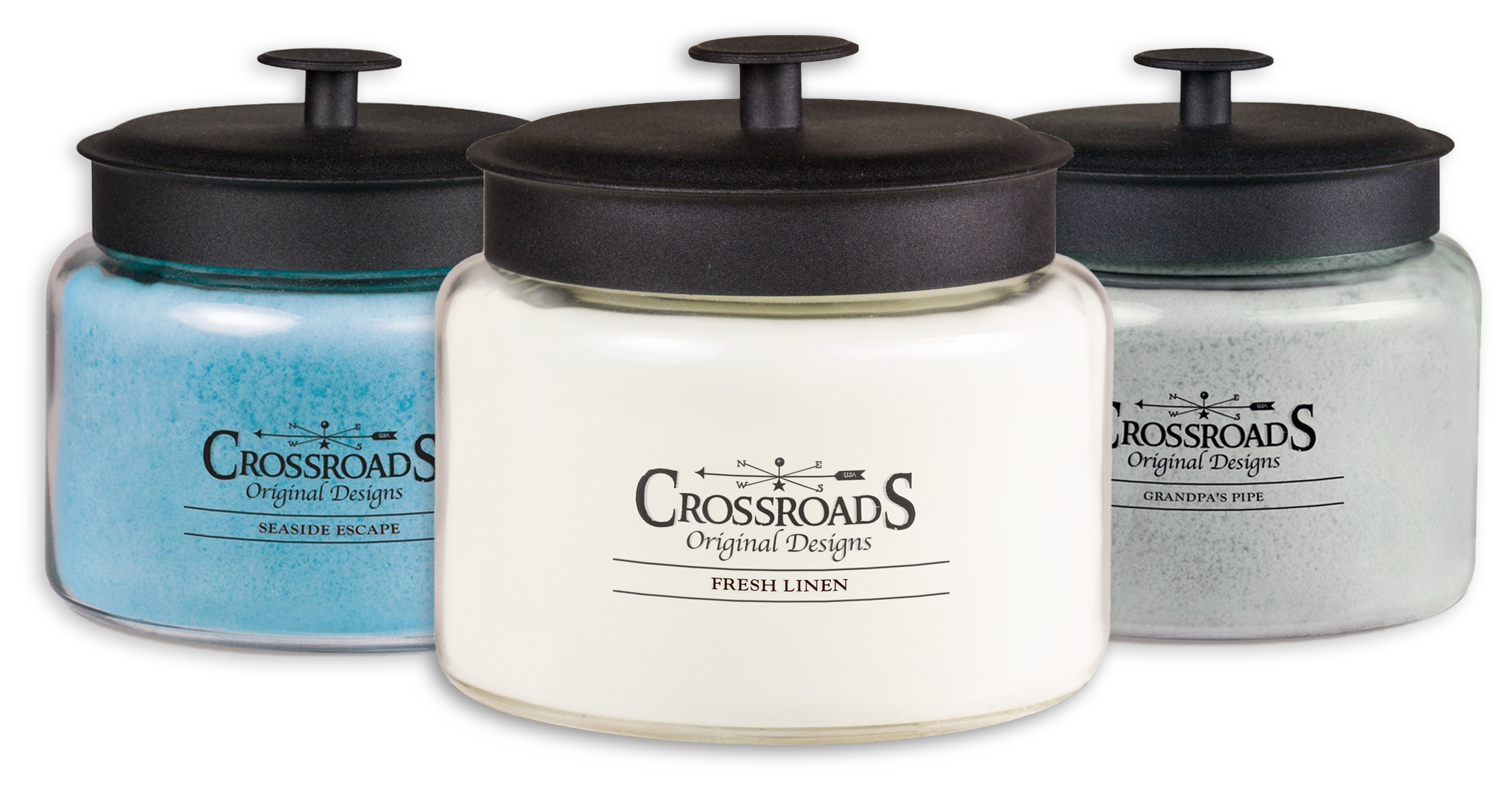 Crossroads
Candles
Crossroads scented candles are made with a very clean burning, blended paraffin wax which allows us to add the maximum amount of fragrance.
Shop now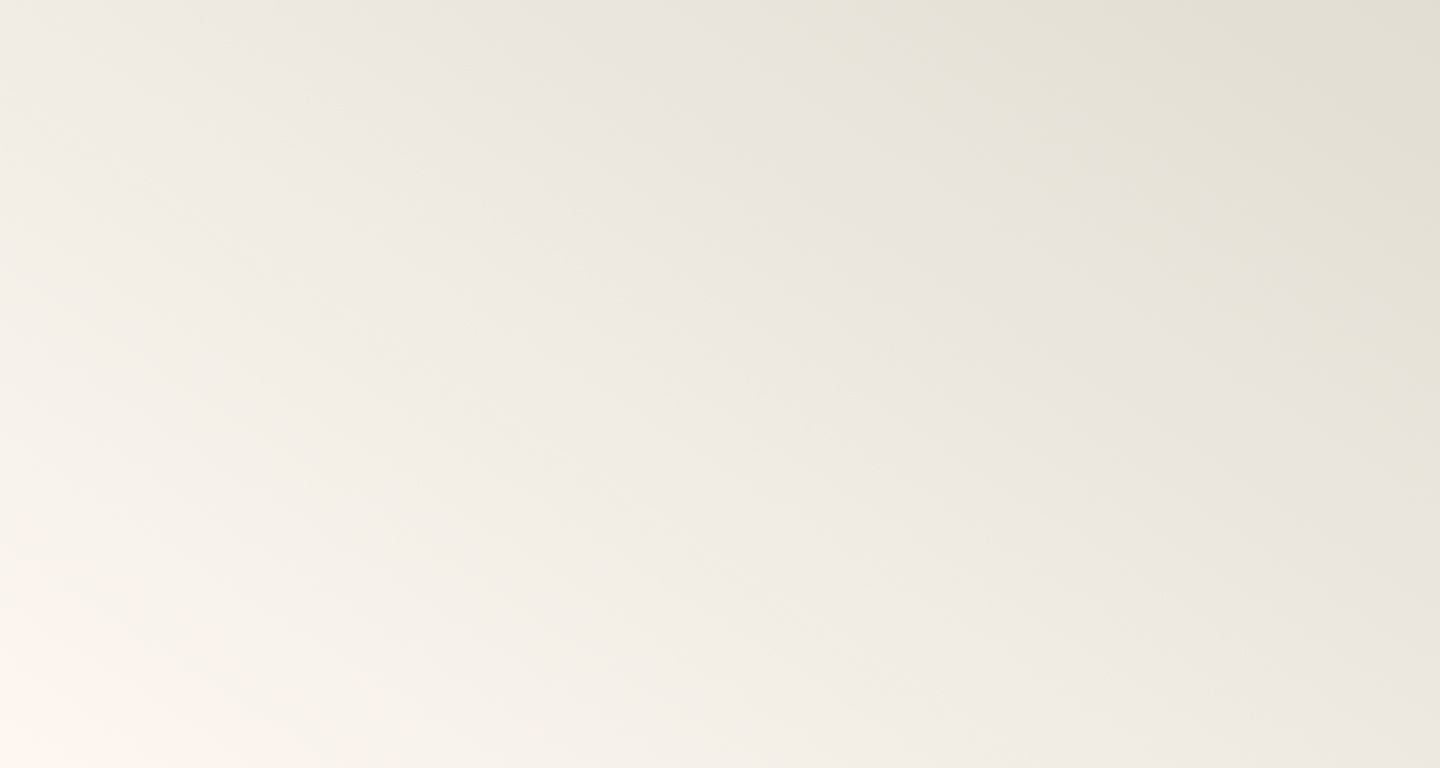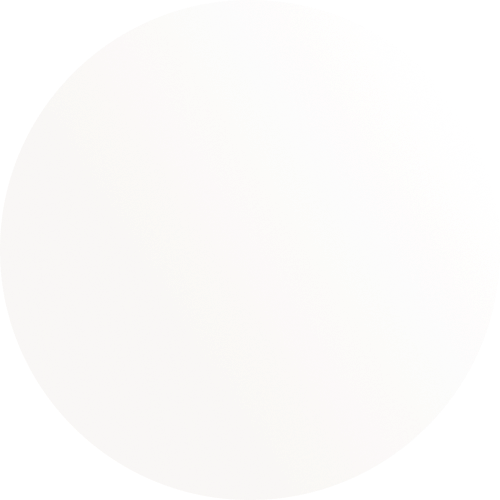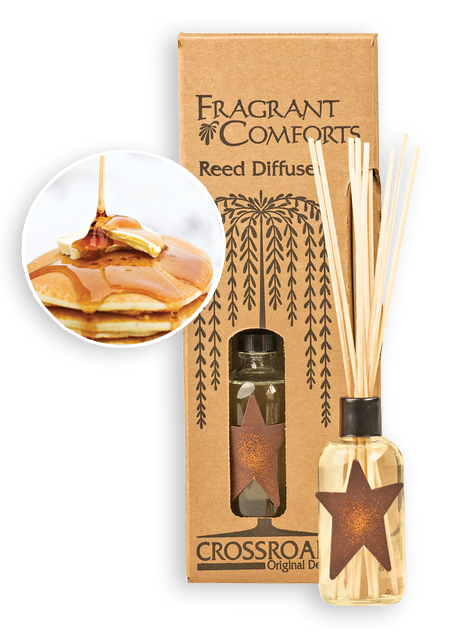 Buttered Maple Syrup
Reed Diffuser

A blend of sugary maple
syrup and warm butter.
Shop now